It is no secret that today's market is overflodded with products, be it low priced items from the East or high-tech products from most developed countries. But even if it may sound unbeliveble, we sometimes wish for a product not available on the market … we desire for something unique .. something of our own.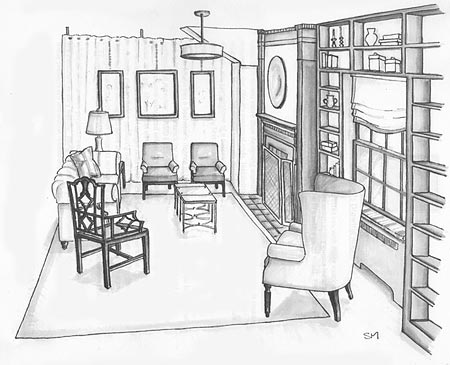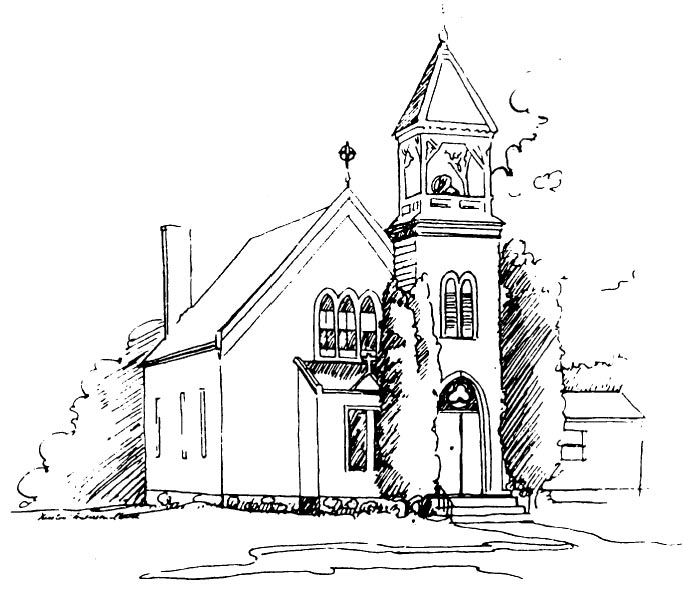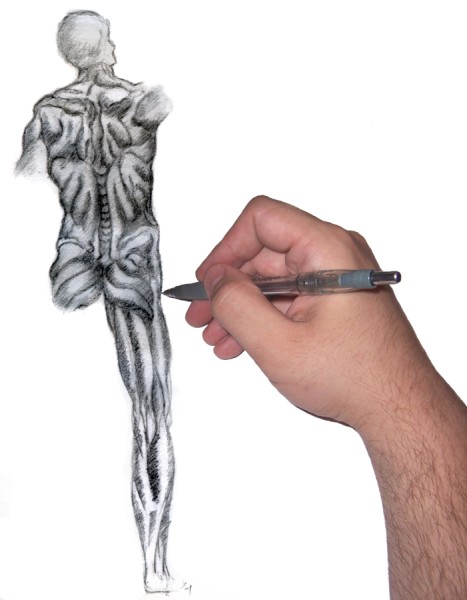 And for all those, that also love the royal game, we are offering a new and unique service – create your own, custom made chess set !

- do you have an idea about a chess set design?
- would you perhaps like the king and knight design from one set, queen from the second and rook from the third set?
- do you believe it is time that your idea is put on the chess board?

Contact us. Send us your sketched drawings, plans or models and soon you will be playing the royal game with your own, custom made chess set.
----------------------------------------------------------------------------------------------------
chess set plans by Oskar Kogoj and Janez Suhadolc
HOW DOES IT WORK;
1. send us your idea (by email, mail, fax) and we will determine if the set can be manufactured
2. we offer free advice on design problems, finials and dimension doubts. After common agreement, we will make samples (one piece of king, queen, rook, bishop, knight, pawn)
3. you evaluate the samples and let us know if you require some changes
4. the process is finished with manufacturing of one set (top finish, weights, bottom felt), housed in a box with a certificate of authenticity
WHAT DO WE OFFER;
1. email corespondence
2. handmade work of pieces and finials
3. sample productions, since reality can sometimes be different from paper drawings
4. high quality European woods for production
5. unvaluable pride of owning your own creation
HOW MUCH DOES IT COST;
1. at start nothing; first we will check the possibility of making your set and get back to you with possible comments
2. after agreement on the design, 50 % of the sum is charged, followed by manufacturing of the samples
3. after you confirm the sample design, the second half of the sum is charged, followed by the making of the custom made set
* the »create your own chess set« price stands for chess design similar to the one's in our offer; if your set would be very different, we will let you know about the price change at the beggining of the corespondence
* we reserve a chance to decline manufacturing of the set due to technical limitations