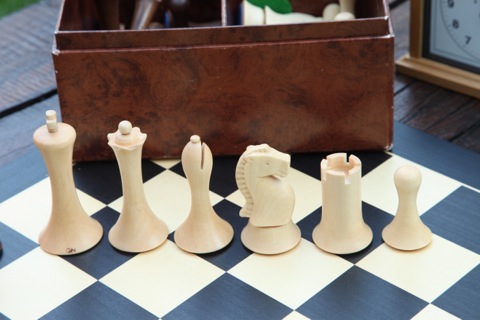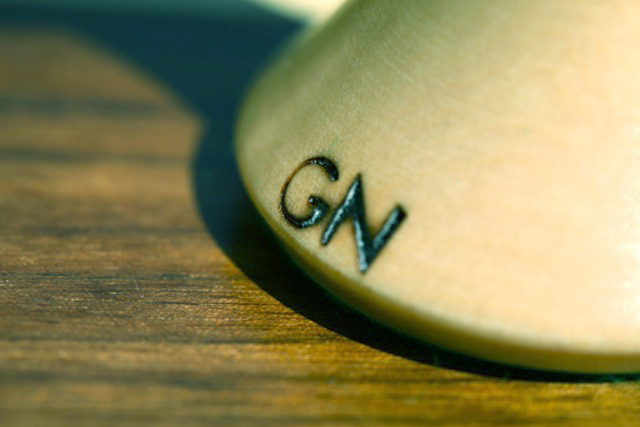 BCE Stage 1 version:
95 mm king size (3.75"), base 40 mm.
Researched, designed, measured, handcrafted, tested.
Hardened Slovenian maple. Extremely durable.
Weighted. Perfect weight to size ratio.
Tapered foot.
Unprecedented stability. Hard to knock over.
18 % balance point.
Durable. No moving parts.
In Eastern (Dubrovnik) or Western (Staunton) design.
7 point queen's crown, no spikes.
5 rook turrets.
Felted with green felt.
Serially numbered.
Certificate of authenticity.
Made in Slovenia.

When ordering
BCE sets, please choose design / Eastern or Western. You can also add any of the prefered options (stainless steel bases, knight's replacement ...). You can check prices under
"options".
* Eastern (Dubrovnik) design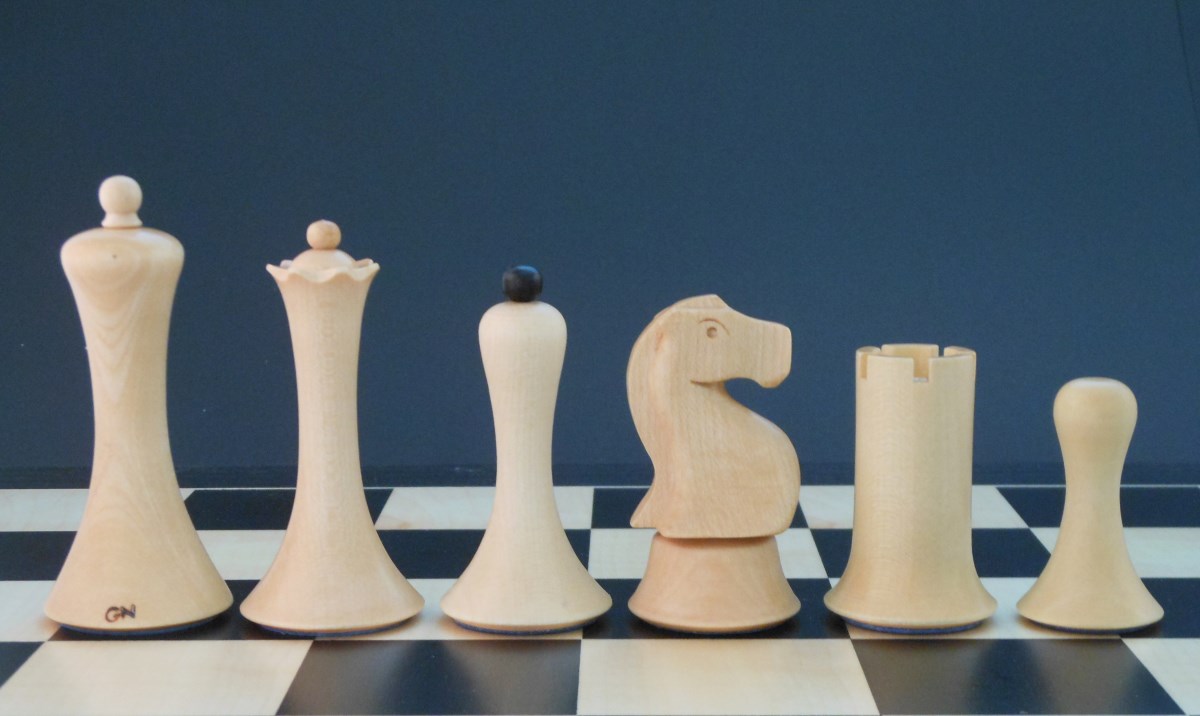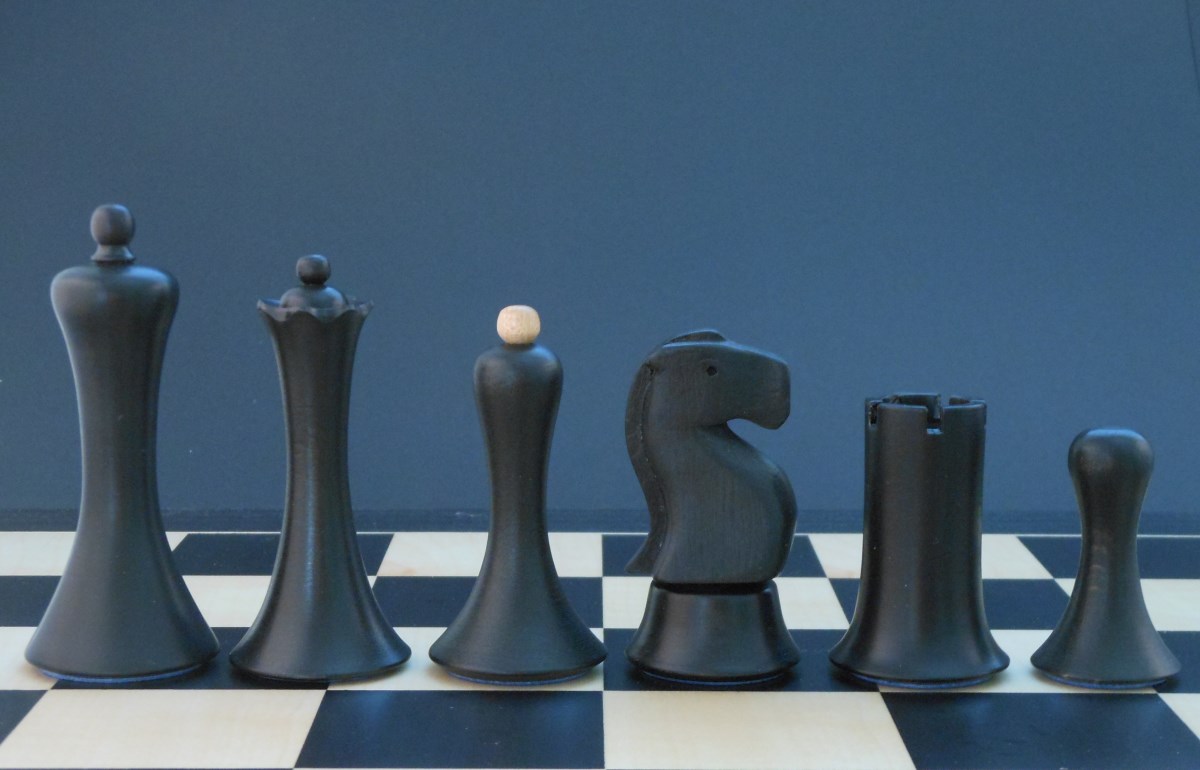 * Western (Staunton) design - knight as seen at EAST variation