Premium handmade chessmen
It's no secret that most fine chess sets are made in a small region of India. Indian companies use domestic sorts of wood, such as boxwood and different sorts of rosewood. For more expensive sets ebony and sandalwood are also used.

A long tradition, a high number of craftsmen, low labour costs and the proximity of material are reasons why we can not compete with Indian manufacturers of chess sets.

Based on these facts, we decided to try it our way; we wish to offer chess sets made in Slovenia, in Europe. We use european sorts of wood, mostly carefully selected maple and nut.

Most of the work is done by hand, since only this way leads to high quality pieces. In small details pieces can differ among themselves, however, the meaning of handwork is far from making products that look 100 % the same. Every set carries an official certificate of authenticity. For surface treatment we united moderen lacques and dyes with old master's materials, such as bees wax and shellac.
We carefully select the finest pieces of wood for our production, and always fabricate the entire set out of one large piece of wood. Knowing that wood is a gift of nature, some grain and color differences among pieces will occur and are acceptable and even preferable by many customers. If you should lose or break a piece, please contact us.

Chess set with suitable chess board is also appropriate personal or business gift.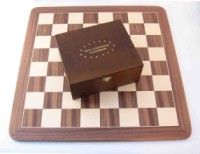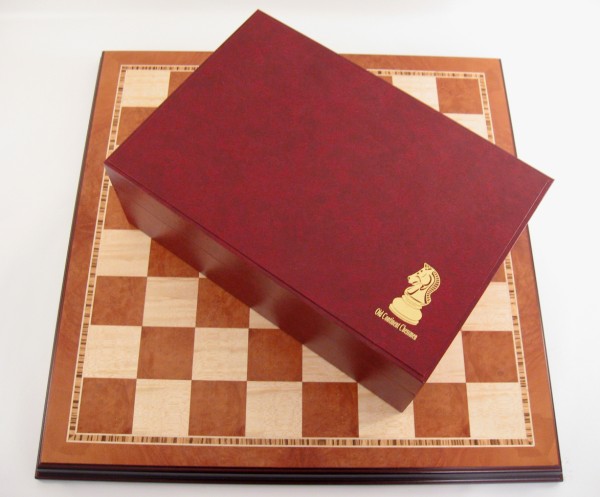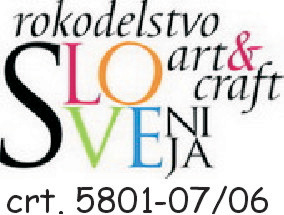 Slovenian online chess community